Commercial One Group
Our Lending Team Provides Clients With Diverse Capital For Diverse Needs.
We Offer a Wide Range of Financial Products

With so many industries out there, it's impossible to create one loan that suits everyone. That's why Commercial One Group offers a variety of financial products: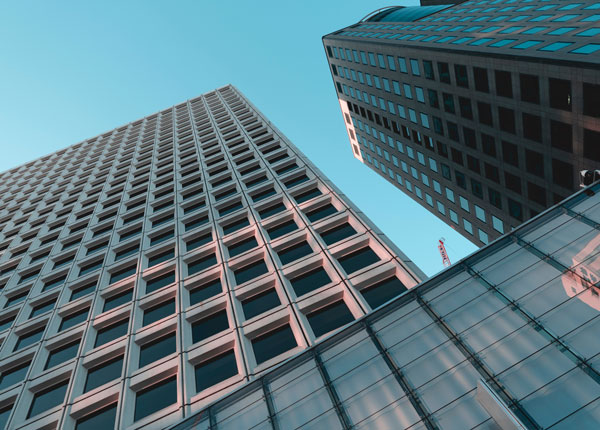 With millions of dollars available, you can purchase the perfect investment property.
You can get an advance against your merchant credit card account with no collateral required.
Our Financial Experts Are Ready To Help

Applying can be easy with the help of our financial professionals. In some cases, you can even get cash in 48 hours. If that sounds like a great deal, then call Commercial One Group today.